Aflati ultimele stiri rasfoite de BAZAAR:
1. Sarah Jessica Parker isi lanseaza propria linie de incaltaminte. O veste pe care de-abia o asteptam! Manolo Blahnik va fi acolo pentru sfaturi si insight-uri din industrie. SJP va avea genti, pantofi si o cateva trench-uri si va fi disponibila si online pe Nordstrom la inceputul anului viitor, citim pe Fashionista.
2. Karlie Kloss a fost surprinsa filmand cu Daft Punk in New York, aflam de pe Fashionologie. Se pare ca un ne asteapta un videoclip cu moda spectaculoasa, in curand.

3. Prima colectie Proenza Schouler va fi recreata de Barney's, sarbatorind astfel 10 ani de existenta a brandului. O celebrare binemeritata, Lazaro Hernandez si Jack McCollough tocmai au castigat al treilea CFDA saptamana aceasta. Citit pe Fashionista.

4. Olivia Palermo este imaginea bijuteriilor Carrera y Carrera in ultima campanie, Tesoros del Imperio, vedem pe FashionGoneRogue.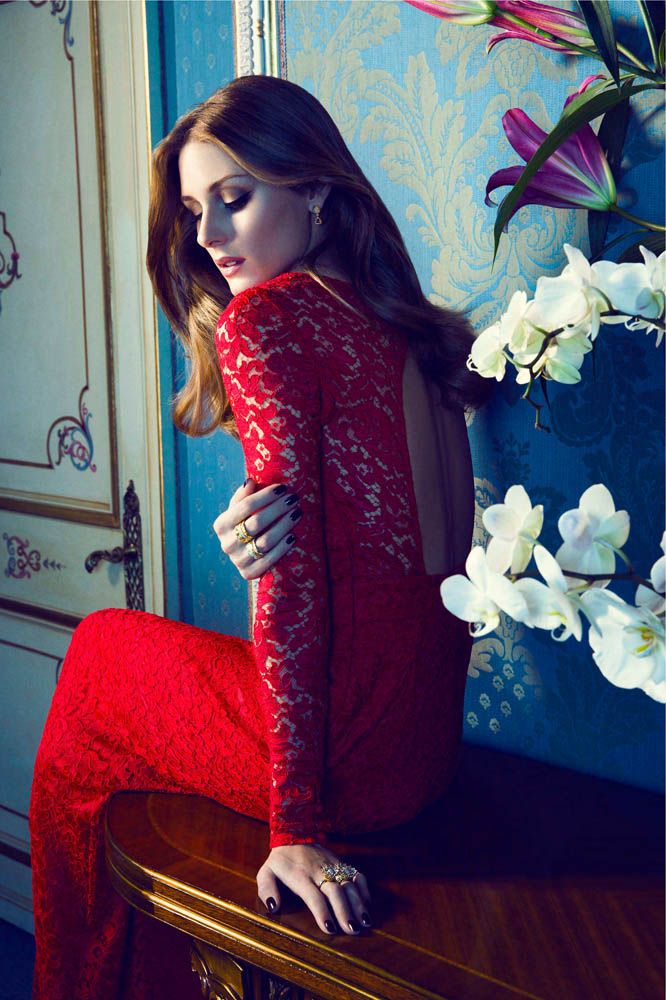 5. Francisco Costa lucreaza la o noua colaborare. De pe Fashionista aflam ca designerul Calvin Klein, lucreaza la o noua colaborare, prima fiind acum in magazinele Macy's, despre care inca nu poate sa divulge mai mult. Intrigant, de-abia asteptam sa aflam care este retailerul ce l-a fermecat.

(foto: Harper's BAZAAR) 
6. Modelul Ashley Smith joaca in The Morning After , un film de campanie ingenios realizat de Ehsan Bhatti pentru River Island.
[vimeo 58017067]
7. Kate Upton a revenit la Victoria's Secret, dupa un drum dificil. Anul trecut stilistul brandului, a sustinut ca imaginea lui Upton e gresita pentru brand, acum, in schimb, a aparut in ultimul lor catalog. Poate toate editorialele high fashion in care a aparut din 2011, precum Carine on the Collections pentru Harper's Bazaar, au ajutat la aceasta schimbare.